GOP, Dems near deal on taxes and jobless benefits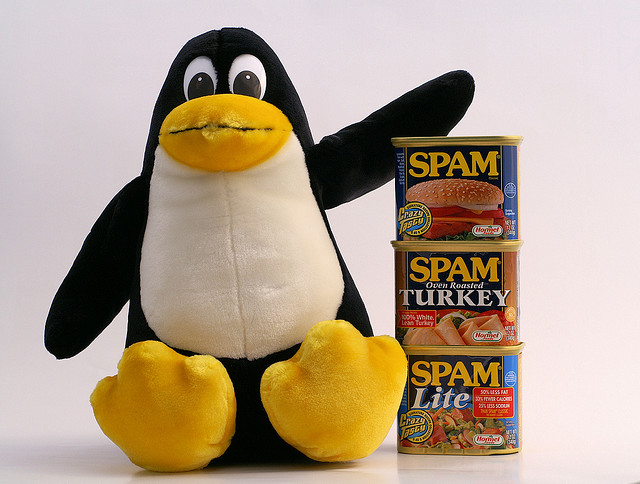 Comment:
wow ,this is a great article !. I am a 30-years old doctor, mature and beautiful.and now I am seeking a young man who can give me real love , so i got a username autumngirl555 on —-A'geGapS'ingles. C○M—— .it is the first and best club forI'm not Republican or Democrat. I do like the Obama Idea for taxing the rich and finally cutting Middle class a break. I wish I could say I like more about Obama or any other goverment personal. wealthy people and their admirers. e…you don't have to be rich ,but you can meet one there , lol i love it
…from a Yahoo article on the impending deal between our two lunatic parties on taxes and jobless benefits.
After reading the article and feeling frustrated (why do Republicans want to give tax breaks to millionaires?  Didn't seem to trickle down these past few years.  How about they pair their fair share?  Not dollar amount, but %), this spam comment stole the show.  God bless Spam.
12/06/2010